External motivation
How to become a hiker? If you want to get off the couch and on the trail, keep reading. I have 7 ideas to help you.
Even the most driven person needs a little outside motivation to do things.
This is true even when it's your favorite thing to do or special passion.
As hikers, there are times when life distracts us from the enjoyment of hiking.
An early sunrise hike might get derailed by a cozy bed.  Or, a long day hike might get put off, replaced by a sudden desire to stay on the couch.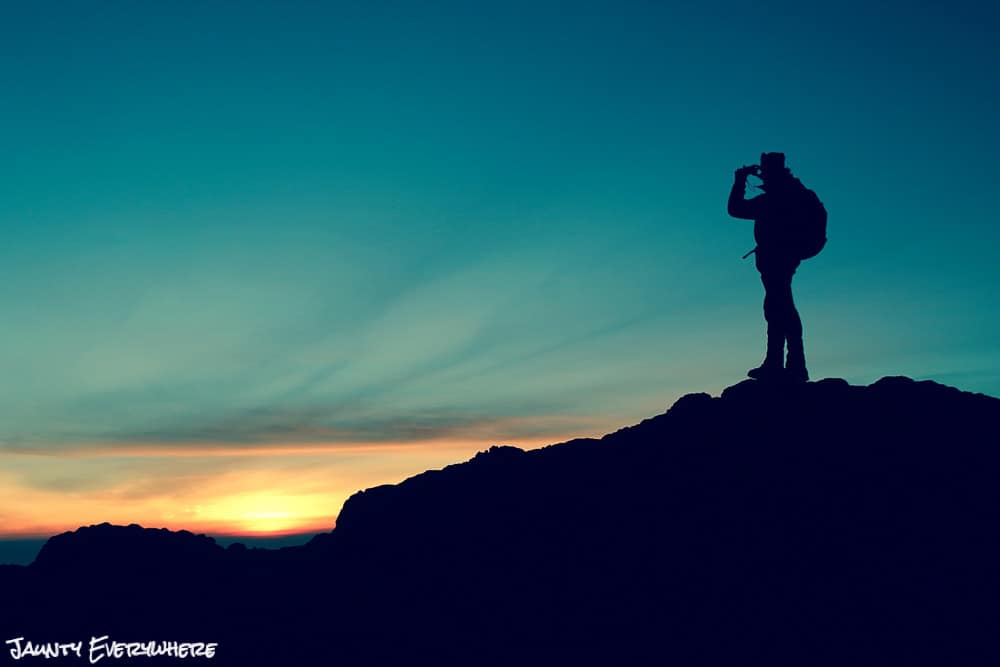 If you are interested in finding a backpack for your day hike, check out these options on Amazon.
Internal motivation
The benefits of going hiking typically outweigh the reluctant moments it takes to get going.
Why hike?
Getting outdoors and breathing fresh air
Exploring beautiful places
Seeing animals and birds in their habitat
Marveling at the intricacies of plants and trees
Doing something healthy for my body
What motivates you to hike?
7 Activities to help you start hiking
One
Invite friends
Just like any other physical activity or form of exercise, having a buddy for accountability is a good idea to get you up in the morning and on the trail.
We're all pressed for time. In addition, we have goals to spend more quality time with our friends or family. Hiking is a great way to connect with people and get some exerise.
Ideas
Invite your best friend and have a gab session
Invite your significant other and talk about something besides the calendar
Invite a co-worker and solve a work related conundrum
Invite your business partner and dream up strategy
Invite a neighbor, a new person at church, or an acquaintance – anyone you want to get to know better
Invite a group of friends
Invite the family to hike on a holiday, instead of falling asleep on the couch
Invite another family with kids your kids age
Two
Plan a hike once a month for a year
That's 12 hikes in a year.
It's a goal that's quantifiable and easy to remember. Make it part of your monthly planning routine to block out a day each month. You can be flexible, if it turns out your best friend is getting married that day you can move the hike.
But, don't be quick to let just anything preempt your plans.
As you achieve each hike it will inspire you for the next one.
Three
Pack fun snacks
Choose things that are healthy AND delicious- like dark chocolate!
Here's our hiking snacks post.
When we were kids mom would bring M&M's and other sweet treats we didn't get very often. At intervals we got a little treat. Shameless bribery? Yes. It worked.
Even adults like a little something-something to look forward to. On a recent snowshoe trip (snowshoeing is hiking with web feet) we brought a thermos of hot cocoa, and a respectable charcuterie spread for a mid-point snack.
Do you look forward to sweet or salty snacks? Is there a "forbidden" junk food you rarely allow yourself? Do you have a luxury snack food that would be perfect on a long hike? Try one of these ideas for a motivation boost.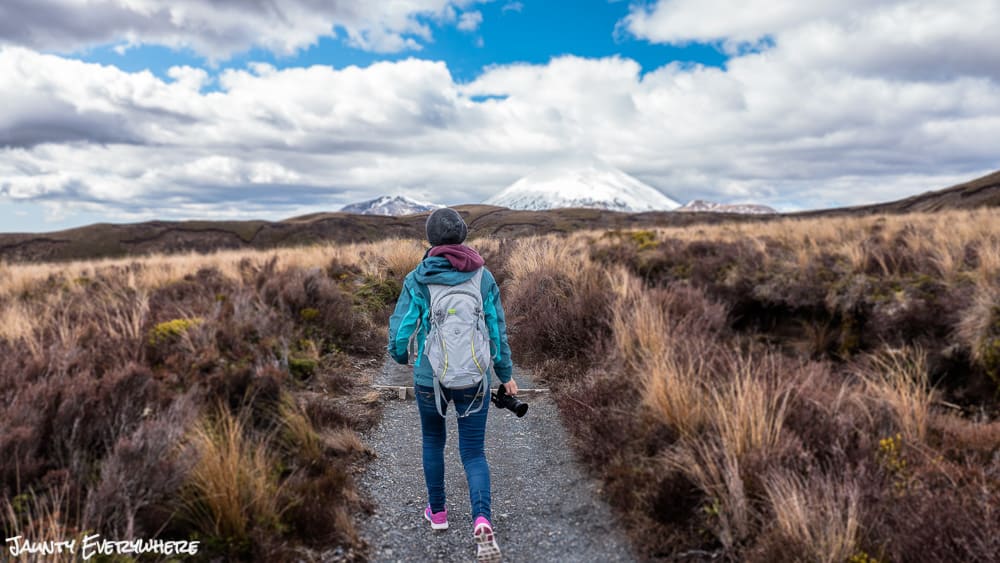 Four
Prepare for the weather
Wearing lots of warm clothes when its cold outside will make a hike more comfortable.
My sister recommends the book 'There's No Such Thing as Bad Weather: A Scandinavian Mom's Secrets for Raising Healthy, Resilient, and Confident Kids."
It's a parenting book, but the principles apply to everyone. Basically, have the right clothes for the hike.
Whatever you need to stay dry, stay warm, or stay cool – have it ready.'
Pay special attention to hands, feet, and ears. These are areas of the body people sometimes forget. A blister, cold feet, and aching ears are hard to fix on the trail – prepare ahead.
We even enjoy hiking in the dead of winter. It's a matter of having the right gear. Even rain, while not our favorite, is manageable with proper equipment.
One of the best hikes we ever went on as a family was so muddy the trail nearly sucked our boots off. We were a mess at the end. Even mom remembers it fondly – despite the laundry.
There are two ways to look at preparation – either have the gear for any trail and weather condition. Or, match the trail and conditions to your gear. The important part is to be equipped.
Five
Create a photo scavenger hunt for yourself
Pick a theme or make a list of random things to find and take photos along your hike.
Ideas
Trees
Birds
Mushrooms
Animals
Wildflowers
Berries
Animal homes
Insects
See our Hometown Tourist: Photo Scavenger Hunt for some ideas.
Six
Plan a hike with a fun activity to do afterward
Go out to dinner, see a movie, take a bath, get a pedicure….whatever you're into.
Pick a hike with a destination. On the Willapa Hills Trail, you can access several small towns from the trail – stop for coffee.
The folks at Beers at the Bottom wrote an entire book called 'Beer Hiking Pacific Northwest.'
Adding a fun activity to a hike is a great idea when you combine hiking with people time, or a special occasion.
Seven
Use an exercise/hiking app to map your hike
It's fun to see your hike sketched out on a map.
I've been using the Fitbit app for our morning runs and it's been exciting to see our trek drawn out in a red line.
Like Fit Bit, you can gamify your mileage or elevation gain and hike "across your state" or "climb Mt. Everest."
Put a chart on your fridge and color in your mileage to reach a virtual destination. This is especially fun for kids.
Adults may want to put their pretend ascent up the mountain on the back of the closet door. Everyone doesn't have to know the mind games we play!
A little common sense
And of course, pointers…
If you are doing an early sunrise hike, go to bed early so you get adequate rest.
On long day hikes, super-hydrate and eat power foods like veggies, fruits, lean protein, and healthy fats the day before. Build up a good energy reserve.
Prepare your day pack ahead of time, so it's ready to go.
Get our prepared hikers checklist – join the Jaunty Library of Printables (it's free!). You will get access to all our travel-related tools.
More hiking posts:
Ketogenic Hiking Snacks: Fueled by Fat
Hiking Snacks from Thrive Market
How to Find Family-Friendly Trails
What are some things that that help you get motivated to go hiking?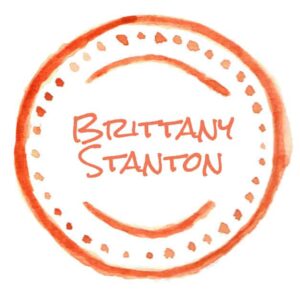 [aweber listid=5522557 formid=4911783 formtype=webform]