Cooking with a Hotel Iron
One day I stumbled on a YouTube video that promised an excellent steak dinner, in my hotel room – cooked with an iron.
Yes, clothes iron.
I watched the video and decided to try it, as a lark.
I thought I would amaze Jody – or at least make him laugh.
I hid my make-shift kitchen behind a half-wall.
The smell of seared beef wafting through the room certainly caught his attention.
When I presented him with a perfectly seared steak dinner he wondered how I did it.
Combined with a Caesar salad, a glass of Cabernet, and a finale of dark chocolate he was impressed.
When I held up the iron, he was even more impressed…and made me promise not to tell our friends.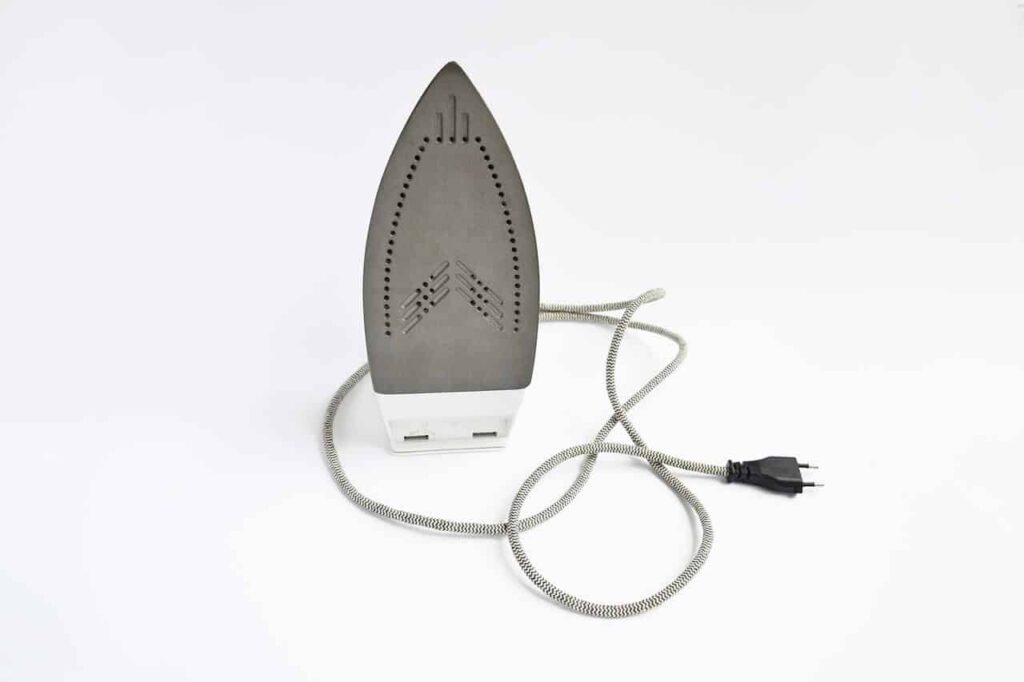 The iron – as a cooking tool – opened up a new world of in-room meals, and I've never looked back.
I'm an iron cooking zealot.
Not only do I tell everyone that will listen about hotel iron cooking, we made a series of YouTube videos and blog posts to help others become iron gourmets.
Is that like being an Iron Chef???
If you're looking for a great cooler for your trips, check out these top sellers on Amazon…
Best Selling Coolers
Why cook with an iron?

Make your own food

Special diets and allergies
If you have allergies or medical reasons to avoid certain foods, you know how challenging it can be to eat out.
The more control you have over your meal options the better.
Health
Maybe you're trying to eat healthier overall.
Healthy restaurant eating in the cheap-to-moderate price range can be a challenge.
If you are following a low-carb diet, like Paleo or Keto, good luck finding restaurants that don't feature white, starchy food.
Variety
The more cooking options you have, the more variety.
We aim for dining out every other day when on the road, alternating with picnics or meals we can pull together in our lodging.
If we have a kitchen or even a kitchenette, this is easy.
But a standard hotel room, which is what we get on work trips, is usually limited to a microwave and mini-fridge.
By adding the iron to your cooking arsenal your meal options explode.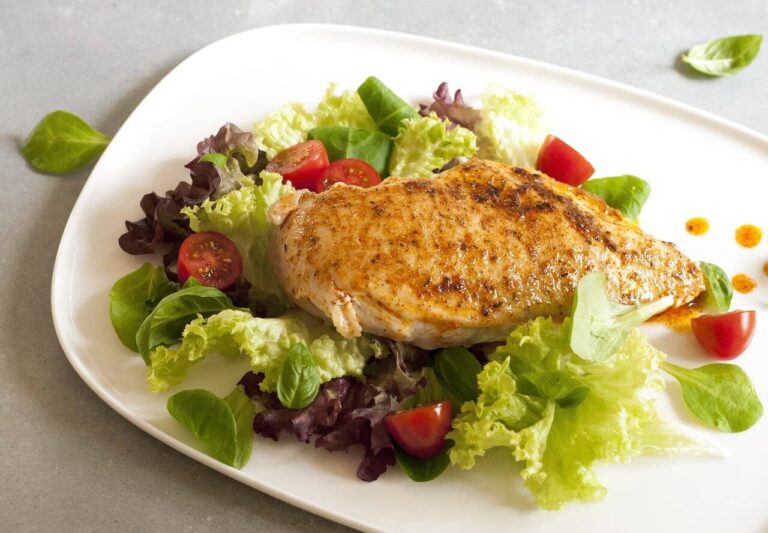 Save money
Eating out is expensive.
Cooking some meals yourself is one of the easiest ways to stretch your travel budget.
Toolbelt
Knowing how to use an iron to cook is another tool in your toolbelt.
You become more capable, self-sufficient and versatile.
Stay in
We get traveler's fatigue.
That's the point when a traveler hits the end of their curiosity, decision-making and will to care about anything but Netflix.
Those are the evenings to pick up some grocery provisions, hole up in your room and have a quiet meal.
What can you cook with an iron?
Think flat.
Think grilled.
In addition to our post and video of our favorite ham and brie sandwich, you can grill nearly any sandwich.
Plain grilled cheese, deli meats, and PB&J are a few that come to mind.
Steak is perfect for iron cooking.
If you like your meat well-done pick a thin cut.
If you prefer steak rare to medium rare, (aka. the right way) you can choose a thicker cut.
Tuna steak is best lightly seared on each side.
It's supposed to be enjoyed pink in the middle.
This makes it perfect for iron cooking.
And because fresh tuna in a restaurant is expensive, buying it at the grocery store makes this a real hotel-room winner.
Fish – salmon, tilapia, etc.
Any thin cut fish will cook through with an iron.
You may be worried about the smell, but the iron cooks so quickly this isn't a problem.
Turn on the bathroom fan, if you're worried.
Look for chicken that's pounded thin by the butcher.
If the meat department is still open, they may agree to pound out a chicken breast while you wait.
Chicken is such a versatile meat, cook extra and you have lunch the next day too.
Look for pork cutlets cut very thin.
These cook quickly and make a great addition to your iron-cooking menu.
Slice cooked cutlets into thin strips and toss with an Asian salad mix. Yum!
Side dishes
What can you eat with your iron-cooked entree?
Like I mentioned in the videos, bag salads are our go-to choice.
Every time I go to the store there seems to be a new variety.
Many grocery stores have a salad bar, olive bar, or deli with soup and salads.
Mix and match.
Other ideas:
Fruit
Raw veggies
Cheese
Soup (Pacific Foods is a healthier option)
Bakery bread
Potato (microwaved)
Sweet potato (microwaved)
It may seem a little quirky, but give iron cooking a try and watch your travel meals get healthier, tastier and less expensive.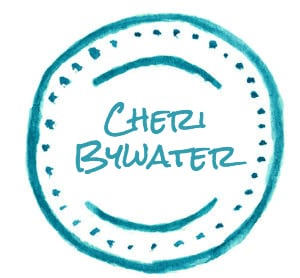 What would you add to the list?