Cooking Tuna Steak with a Hotel Iron
This week's project is to cook tuna steak with a hotel iron.
Fresh tuna can be an expensive menu item at restaurants.
You can pick up your own at the seafood counter for a fraction of the price.
This is one of the easiest iron cooking meals – but it's impressive.
If you're looking for a great cooler for your trips, check out these top sellers on Amazon…
Best Selling Coolers
Series:
Cooking with a Hotel Iron – Intro
Cooking Grilled Sandwiches with a Hotel Iron
Cooking Steak with a Hotel Iron
Cooking Chicken and Pork with a Hotel Iron
What you need
Tuna steaks
Salt and pepper
Foil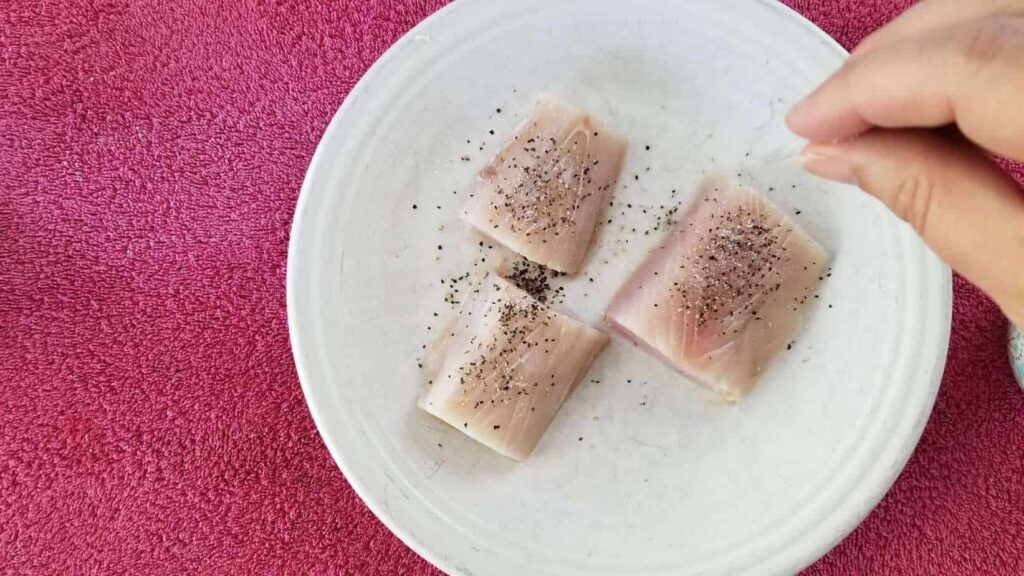 How to cook tuna steak on an iron
Step 1: Season the tuna on both sides with salt and pepper.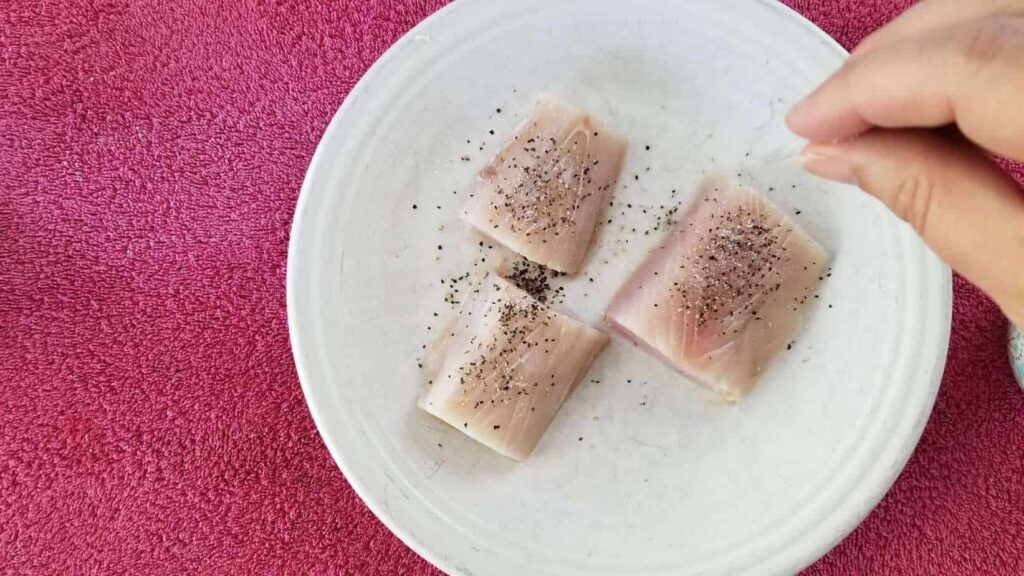 Step 2: Make a foil "folder." Keep the sides loosely open to allow steam to escape. If the foil is sealed the tuna will not get a tasty sear, it will boil in its juices. Tuna will overcook very quickly so it's important to keep peeking under the foil.
Step 3: Heat the iron on the hottest setting, and set it on the tuna.
Step 4: Cook the first side for 2 minutes.
Note: Do not leave the iron unattended.
Step 5: Open the foil and flip the tuna steak over, cook the other side.
You can keep peeking under the foil to check how fast it's cooking.
Step 6: Plate
Add a salad and you have a delicious meal. You can find more side dish ideas in the introduction post.