Our favorite beach on the Oregon North Coast is Manzanita. If beaches were sisters, Manzanita would be the poised, quiet one – compared to Cannon Beach, the driven, successful sister, and wild, crazy Seaside.
Where is Manzanita, Oregon?
Manzanita is on the Oregon North Coast, south of Cannon Beach.
Why visit Manzanita?
For a quiet beach getaway, Manzanitas at the top of our list.
Miles of walkable beach, a charming main street, and laid-back refinement are a few of the reasons Manzanita is a favorite destination for Pacific Northwesterners.
First stop
Manzanita Visitors Center on Laneda Ave will help you get familiar with the area and its offerings.
Outdoors and nature in Manzanita
Manzanita Beach
Nehalem Bay protects the south end of the beach creating a graceful crescent shape. Often this geo protection blesses Manzanita with slightly better weather than its neighboring beaches. However, we're talking about the Oregon Coast, so "good weather" is relative!
Manzanita is a special place, the beach offers 7-miles of unobstructed walking. It's rarely crowded, especially during the shoulder seasons, but it is popular with kiteboarders, kite flyers, and families.
For more Oregon Coast inspiration check out our 9 other favorite beaches on the North Coast:
10 Best Beaches on the Oregon North Coast
Trails
Neah-Kah-Nie Mountain Trail
If you can tear yourself away from the beach, hike up NeahKahnie Mountain and take in the view.
It's a 3-mile forested trail with about 4 switchbacks: it's a moderate climb. The view of Nehalem Bay is worth the effort.
There are geocaches on Neahkahnie – see our post to help you get started: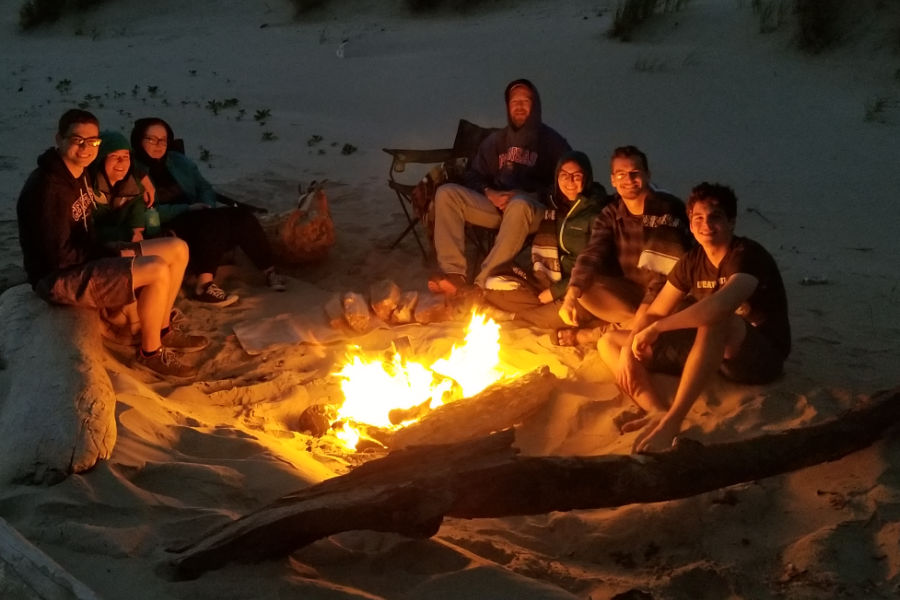 Family fun in Manzanita
Bahama Mama's beach rentals
Try out a fun cycle or beach cruiser.
Bahama Mama's also rents surfboards, boogie boards, skimboards, and wet suits for brave souls.
But make no mistake, the Oregon Coast waters are treacherous. Only experienced swimmers should consider playing in the water above their knees.
SUP Manzanita
If you want to learn the art of stand-up paddleboarding on your next vacation, check out SUP Manzanita.
Private lessons, group lessons, and tours are available.
Museums in Manzanita
Hoffman Center for the Arts
Not exactly a museum, but the Hoffman has a lot going on.
You may want to check out the following:
Nehalem Valley Historical Society
Photographs, letters, journals, maps, and documents tell the story of early Nehalem.
Currently open Saturdays, from 1-4 p.m.
Nehalem Valley Historical Society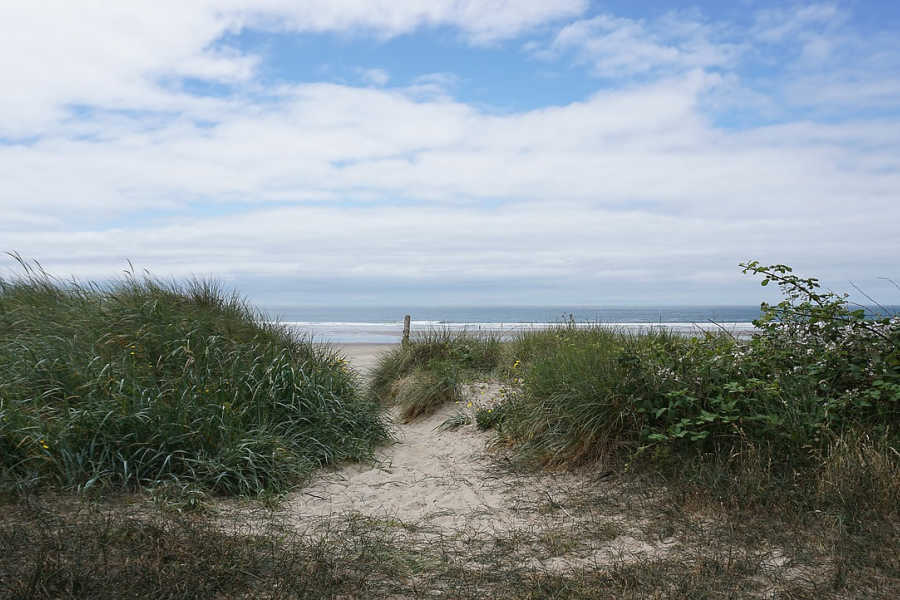 Shopping in Manzanita
Walk along the strip in Manzanita, and you will come across several interesting boutiques with home decor, jewelry, clothing, and gifts.
Here are a few:
finnesterre
Unfurl
Syzygy
T-SPOT
Oregon Coast Clothing Co.
For local t-shirt and baseball cap designs, stop at Oregon Coast Clothing.
Wisteria Chic
For the littles.
Toylandia
A lovely toy store. If the kiddos run out of things to do on a rainy day, pop in, and pick up a new game.
Cloud & Leaf Bookstore, LLC
A charming indie bookstore packed with unique titles.
Treat Yourself
Spa Manzanita is the perfect place for a little pampering.
Check out their special packages for the ultimate day at the beach.
They offer gift certificates!
Good eats and drinks in Manzanita
A Mighty Thai
Big menu of classic Thai dishes.
Be aware they charge an extra $1 for each to-go item.
They have indoor seating, but tables are best for 2-4 guests.
Big Wave Cafe
One of our favorite beach restaurants, you'll find hearty seafood dishes, steak, and burgers.
Big Wave is a good choice for halibut fish and chips and fried, grilled, and seared seafood.
El Trio Loco
Great Mexican food that will make your pickiest eaters happy.
I prefer El Trio Loco if we want to eat in the restaurant (they do have take-out).
Left Coast Siesta
For a Mexican take-out vibe, stop by Left Coast Siesta.
The menu is straightforward – you start with a burrito, taco, enchilada – and customize.
A good, satisfying option for lunch, or grab a burrito and head for the beach.
Marzano's Pizza Pie
Delicious pizza, take-out only. The perfect easy indulgence to take back to the beach house after a long day in the sand.
Be sure to order well ahead of time. In the busy season, wait times can be up to 2 hours! You've been warned.
San Dune Pub
Yummy classic beach food – burgers, seafood, etc.
Sand Dune is a 21+ bar – no youngins'.
Bunkhouse Restaurant
American (and Mexican) stick to your ribs diner food.
Bunkhouse serves breakfast, lunch, and dinner.
Riverside Fish and Chips
A local favorite, Riverside has plenty of outdoor seating (indoor too) overlooking Nehalem Bay.
There are a few items on the menu, but really, go for the fish and chips.
The Pizza Garden
Pizza Garden has a pretty extensive menu of Italian-American food.
The Pizza Garden has indoor seating.
Coffee and breakfast in Manzanita
Sisters and Petes Coffee and Treats
If you're looking for a sweet treat to go with your coffee, Sisters and Petes is the place.
Pies, cinnamon rolls, and cookies top the menu.
The space has a grandma's house feel – perfect for waiting out some Oregon rain.
Sisters and Petes Coffee and Treats
Manzanita News & Espresso
Right on the main drag, Manzanita News is your quintessential coffee shop. It's the place to read the paper, borrow some wifi, and get your beachcombing off on the right foot.
Wanda's Cafe + Bakery
Our favorite place to go out to breakfast is Wanda's.
You'll find classic breakfast options; biscuits and gravy, omelets, scrambles, huevos rancheros, and waffles.
Friday – Sunday freshly baked bread and BIG cinnamon rolls are on the menu.
Manzanita drinks
MacGregor's Whiskey Bar
Indoor and outdoor seating 21+.
Small plates and…you guessed it…whiskey.
200-ish bottles to choose from!
Nehalem Bay Winery
Located in the charming historic Mohler Creamery building (1909), the tasting room is open daily 10-5 p.m.
Tasting is complimentary with the purchase of a bottle. Or you can buy a flight of 5 tastes for $10.
There are currently 20 wines listed on the website. If you're looking for a quintessential Oregon gift, I highly recommend Nehalem Bay Winery.
The Winery At Manzanita
Another fabulous location for wine lovers, The Winery at Manzanita, is near the beach.
A beautiful space indoor and out, you will find small plates, flights, and wine by the glass.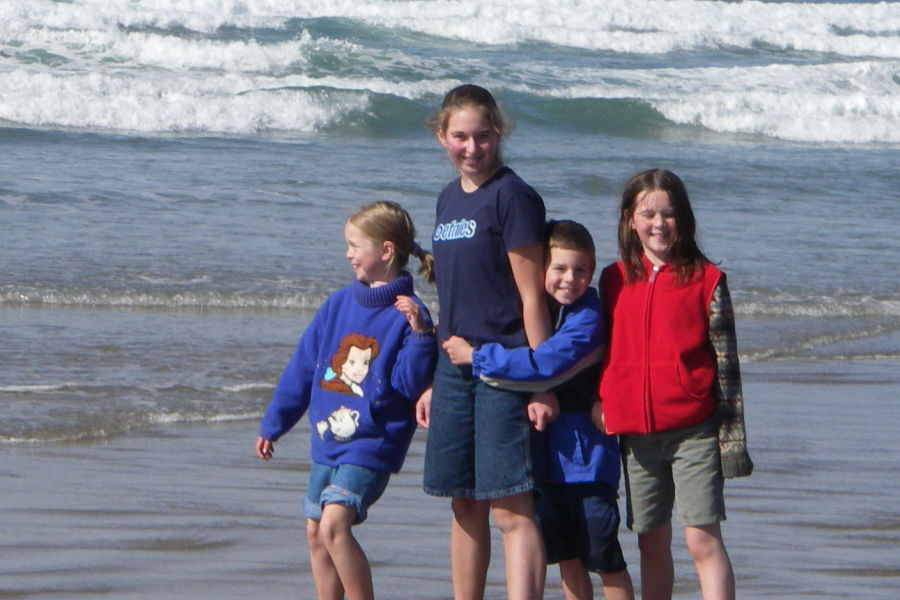 Other eats in Manzanita
Wild Grocery
Hard to categorize, Wild Grocery is part deli, part health food store.
You will also find all manner of drinks – a juice bar, tea, coffee, beer, cider, kefir – whatever you're fancy.
Manzanita Sweets
In the middle of the action, on Laneda Ave, Manzanita Sweets is a great place to pop in and get that quintessential saltwater taffy.
They are also known for their chocolate, fudge, and seasonally inspired candy and confections.
Manzanita Grocery & Deli – The Little Apple
One of the two grocery stores in town, this one is on the main drag of Laneda Ave.
If you're walking around town or staying within walking distance of Laneda Ave, this is a good place to shop. Parking can be sparse when Manzanita is busy.
Manzanita Grocery & Deli – The Little Apple
Manzanita Fresh Foods
Just a few blocks away, you'll find Manzanita Fresh.
When we're out and about in the car, Manzanita Fresh has a dedicated parking lot and is more convenient for finding a parking space.
But we frequent both stores.
More resources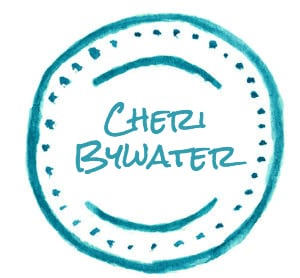 [aweber listid=5522557 formid=4911783 formtype=webform]