Packing Healthy Road Trip Snacks
Road trip snacks; the kind you can pack in a cooler, put in the back of the car, and pull out at a pit stop. Packing healthy road trip snacks is important.
Travel snacks provide energy, comfort, nutrition, and stave off boredom.
Explore our snack lists below for many dietary restrictions. Even if you don't follow a special diet, you may glean ideas for snacks you would like to try.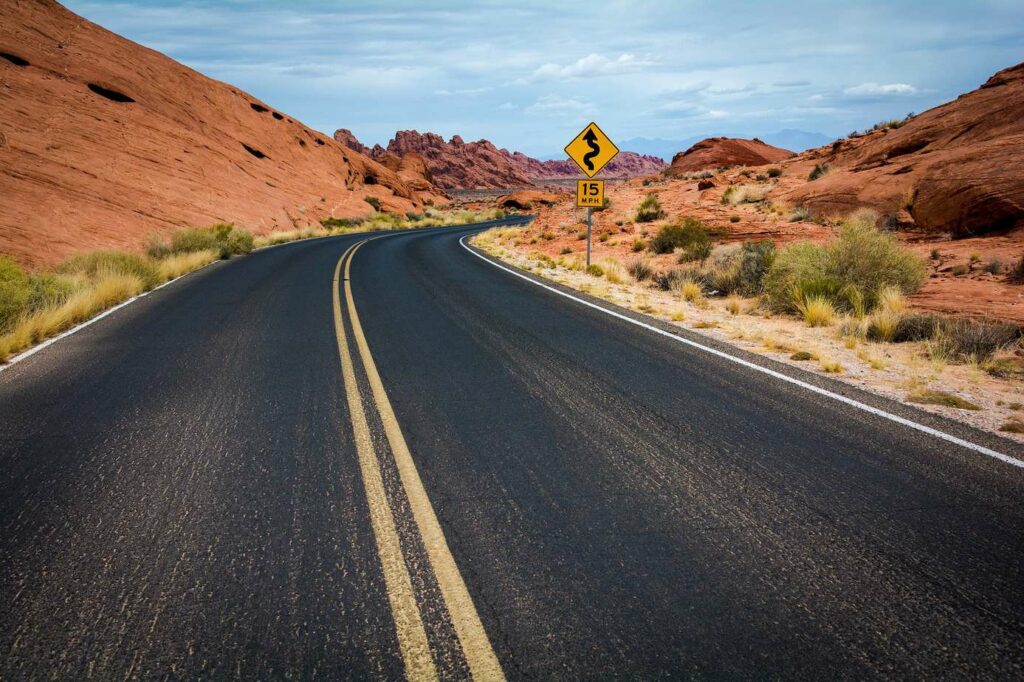 Creating a car food kit
A car food kit is a box or bin containing all the elements you will need to eat on-the-road successfully.
The things you include in your car kit will depend on what snacks or meals you are planning on eating.
Below is our list of essentials to have handy in your car meal kit. Having a car mess kit makes packing healthy road trip snacks a breeze.
While it may be most convenient to use paper plates and plastic utensils, consider purchasing reusable pieces that you can clean as you go. They are inexpensive compared to buying paper plates for every trip, and they are better for the environment.
Paper plates or reusable travel plates
Paper bowls or reusable travel bowls
Spoons (plastic or metal)
Forks (plastic or metal)
Knives (plastic or metal)
Sharp cutting knife (in a sheath)
Grocery bag
Reusable cloth grocery bag (for shopping, or carrying things for a picnic)
A great way to store these items – put them in a bin that slides under a seat, or stacks on the cooler.
Safely packing healthy road trip snacks
Road tripping is unique to other types of travel because you can carry your food with you in a cooler. Your options for snacks and meals are broader because you can keep things cold.
Having a good cooler that suits your circumstances is key. If you will only be packing snacks and will be getting meals along the way, you will need a small cooler. If you are packing all of your food, you will need one or more large coolers. Cooler space required, of course, depends on how many people you are traveling with.
Keep these things in mind, as well as how you will be using your cooler as you look to buy one.
Types of coolers
Wheeled coolers
Wheeled coolers are great for circumstances where you will be moving around with your cooler. Whether you plan on stopping to picnic or take your cooler into your nighttime stops, being able to roll your cooler rather than lifting it is convenient.
Soft-sided coolers
Soft-sided coolers are almost like bags. They don't have a frame and can fold flat when empty.
Small coolers and large coolers
Differentiated by size and how much they can carry. Smaller coolers are great for packing snacks for easy access while driving.
Refrigerated coolers
These coolers can charge using the charging port in the dashboard of your car. The cooler uses this charge to maintain a steady temperature.
Healthy road trip snack lists
7 Ketogenic s
nacks

for the car
1. Boiled eggs
2. Turkey roll-ups
A slice of turkey wrapped around a cheese stick. Add mustard, mayo or pickle spears.
3. Salami and cheddar cheese
4. Avocado
5. Sardines or guacamole on pork rinds
6. Fat bombs
Here are some recipes:
Eating Well 101- Cheesecake Keto Fat Bombs
Perfect Keto – Strawberry Cheesecake Fat Bomb
Forget Sugar Friday – Chocolate Peppermint Fat Bomb
7. Keto muffins
Here are two recipes:
Gnom Gnom- Keto Lemon Poppyseed Muffins
Wholesome Yum- Keto Blueberry Muffins
7 Paleo s
nacks

for the car
1. Raw veggies
Carrots, bell peppers, sugar snap peas, broccoli, cauliflower, sweet potato wedges (yes, you can eat them raw),
2. Nuts and seeds
Almonds, cashews, macadamia nuts, peanuts, sunflower seeds.
3. Egg salad with avocado
Mix up some egg salad and add an avocado to the mix in as you mash it up.
4. Coconut yogurt and berries
Drop fresh berries into your yogurt cup.
5. Chicken salad and veggie chips
Mix up a batch of chicken salad and eat on veggie chips.
Or, try our Chicken, Bacon, Cheddar Dip.
6. Apples and almond butter
7. Energy balls and bars
Here are some recipes:
Healthy Seasonal Recipes: Paleo Energy Balls
The Big Man's World: No Bake Paleo Chocolate Energy Balls
A Saucy Kitchen: Blueberry Paleo Energy Balls
7 Gluten-free/dairy-free s
nacks

for the car
1. Hummus and veggie sticks
2. Beef jerky
3. Gluten-free/dairy-free muffins
Here are some recipes:
Gluten-Free Baking: The Best Gluten Free Blueberry Muffins
The Roasted Root: 35 Gluten Free Muffin Recipes
Hands down Munk Pack are our family's favorite snack bars.
Shhhh, don't tell them they're keto-friendly, with almost no added sugar and plenty of protein.
5. Fruit smoothie
6. Black olives, green olives, and pickles
7. Celery and peanut butter
7 S
nacks

for the car (for people that eat anything)
1. PB+J sandwiches
2. Turkey sandwiches
3. Yogurt and granola
Single serving yogurt cups are great for road trips because you can easily open them, pour in a bit of granola and eat without added dishes.
4. Popcorn with toppings
Pop a batch of popcorn at home, or buy a bag of pre-popped popcorn. Make baggies of the popcorn and add in nuts, dried fruit, or chocolate chips to add protein and interest to the mix.
5. Trail mix
Here are some recipes to make your own:
The Healthy Maven – How to Build a Healthy Trail Mix
Fresh Off the Grid – 3 Easy Trail Mixes
6. Snack bars
7. Crackers and cheese
More on preparing for a vacation
Travelers Guide to Discounts on Food and Entertainment
Tipping Etiquette: Are you Confident or Confused?
Vacations: To Plan or Not to Plan, That is the Question
What is your favorite road trip snack? Share in the comments below; we'd love to hear from you.