Ashland, Oregon, is a small town in Southern Oregon with a big reputation.
Thanks to the Oregon Shakespeare Festival, Southern Oregon University, and the surrounding beauty of the Siskiyou Mountains Ashland is a popular destination.
Here are a handful of links to help you plan your trip.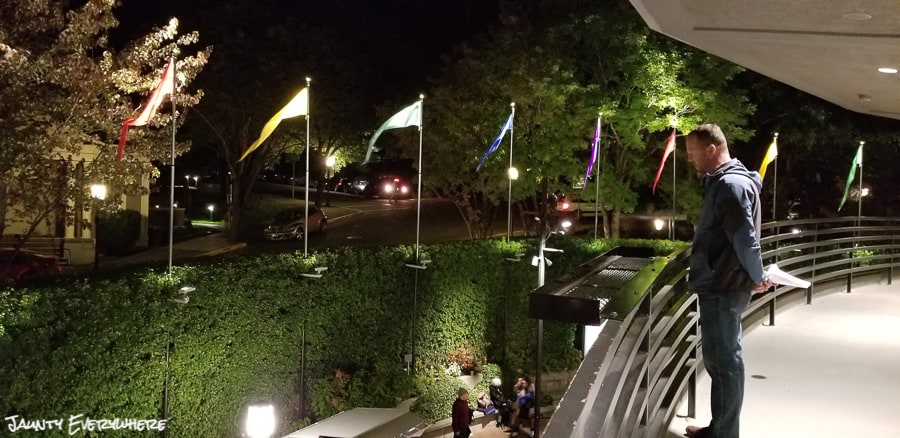 Our Weekend in Ashland post will help you plan your perfect weekend getaway.
Choose your own adventure with our suggestions for making the most of each day.
Two – Two podcast episodes
Amateur Traveler's – Ashland Oregon's Shakespeare Festival Episode 37
All Around the West – Ashland, Oregon: Podcast 26
Three – Self-guided tours
Travel Ashland Self-Guided Tours
Great story maps – interactive, 3-D, searchable, often with photos.
Current maps include:
Ashland tree of the year
Ashland public art
Cemeteries
Lithia Park tour
Lithia Park historic map tour
Little free libraries
Four – A Little Tour of Ashland, Oregon
Oregon Family Adventures – A Little Tour of Ashland, Oregon | Home of the Shakespeare Festival
This video is from 2018, but it's still a good representation of Ashland and its charms.
Five – Applegate wine trail
Southern Oregon is wine country. Find everything you need to book a guided tour or find wineries to visit on your own.
We would love to hear about your trip to Ashland. You can message us on Instagram, Facebook, or Twitter. Let us know if you found one of these links helpful.